Break free from the pain of sexual abuse and start living now!
---
CAN YOU RELATE?
---
Are you beyond sick and tired of feeling broken and unfixable? Do you feel worthless, undeserving, or unlovable?

Have you reached the point where you are no longer satisfied with just surviving your life, but are instead ready to live a powerful, normal life free from the burdens of the past and pain that results from sexual abuse?

I know what it is like to spend years trying to heal and the frustration that comes when it seems nothing you are doing is helping.

If you have tried everything and just haven't been able to heal, then I will help you break free from the pain of abuse, move on with your life, and be the person you were meant to be.
THE MOST IMPORTANT QUESTION FOR SURVIVORS TO ASK
---
Are you sick of just rehashing the past and talking about what happened? If so, then you are ready for an answer to the one critical question that is not being addressed by any of the books, therapists, or groups you've tried so far:


"So, what do I do about it? How do I actually heal and move on with my life?"
WHAT'S THE ANSWER?
---
My program, Beyond Surviving®, is my answer to that question. It is the culmination of everything I have learned along the way either by experience, through completing my Masters in Counseling Psychology and the study of neuroscience that led to my own healing. And I can help you do it, too.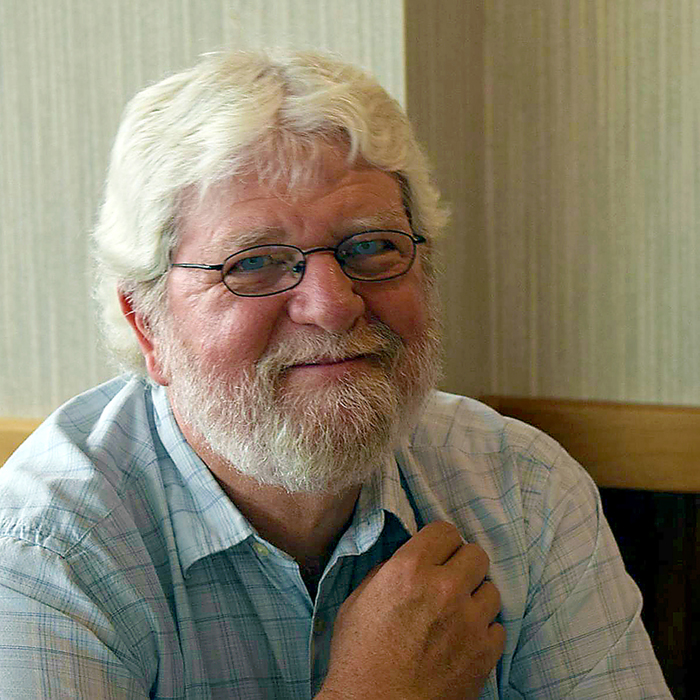 The Beyond Survivor program with Rachel Grant is something special. Rachel's program takes you step by step through your healing journey. As a survivor of many years of sexual abuse, I find it hard sometimes not to see past the effects. As a survivor herself, she has a way of meeting you where you are and joining you in this process. Rachel walked along side me every step of the way. She was able to make me feel special and understood the pain I was going through.

~Stanley, New York
WHAT BECOMES POSSIBLE
---
By participating in my proven Beyond Surviving program, you will:
START YOUR JOURNEY TODAY
---
To start your journey to Beyond Surviving, your first step is to complete a brief application to receive a complimentary Discover Your Genuine Self session.
During our time together, we will:
Discover the #1 belief that blocks you from letting go of the past and moving on with your life
Create a vision of the person you will be once you strip away the lies and pain of abuse
Identify your fears and doubts that keep you from achieving this vision
Learn the powerful actions that will move you from feeling burdened and broken to finally feeling free and normal
Decide if the Beyond Surviving program is the best next step for you
submit your application now!
HEAR FROM SOME GRADUATES OF THE PROGRAM
---
---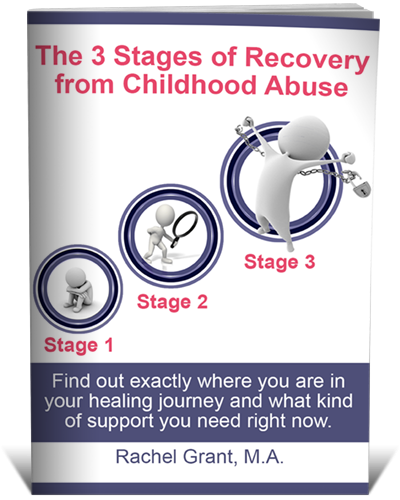 Sign up for my free guide so you can stop spinning your wheels and instead navigate your way through each stage of recovery with ease and clarity. Get the support you need today!
GET YOUR COPY