FREE TELESEMINAR
3 Steps to Let Go of the Pain of Abuse and Finally Feel Normal
December 18th
6p PT / 9p ET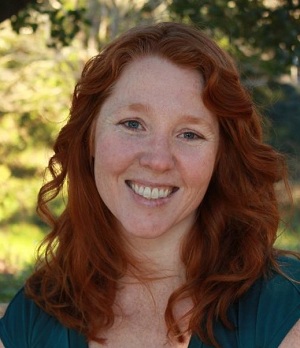 M.A. Counseling Psychology
Sexual Abuse Recovery Coach

What you think, you create!
Are you beyond sick and tired of feeling broken, unfixable, and burdened by the past? Do you feel worthless, undeserving, or unlovable? Do you want to know how to handle triggers as soon as they happen so you can get out of the cycle of feeling good one day and miserable the next? Are you ready to let go of the pain of sexual abuse and feel normal? Learn more about my From Broken to Beyond Surviving program.